TUFF Networks UVP Solutions
HD Touchscreen
Ergonomic Handset
Bluetooth Support
High-End Audio
Plug and Play Deployment
Automatic Provisioning
POE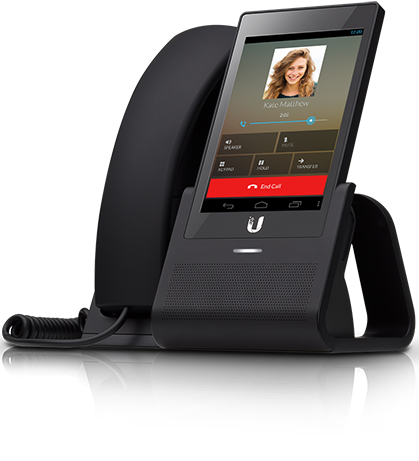 Ubiquiti UVP
Powered by Android, the UniFi VoIP Phones are enterprise desktop smartphones designed to seamlessly integrate into the UniFi Enterprise System.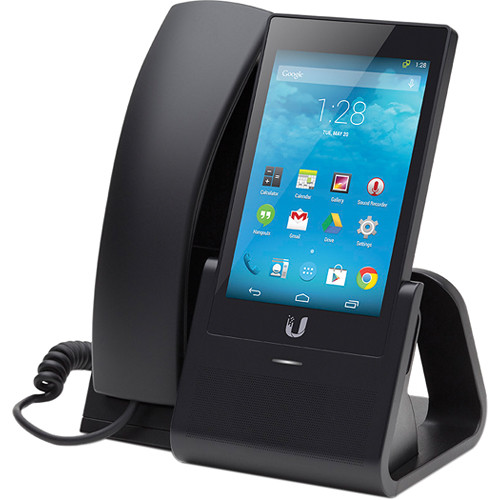 Cutting-Edge Design
The UniFi VoIP Phone features a sleek industrial design that seamlessly integrates into any office setting. The ergonomic handset features a comfortable, soft-touch grip and a conveniently located Mute button.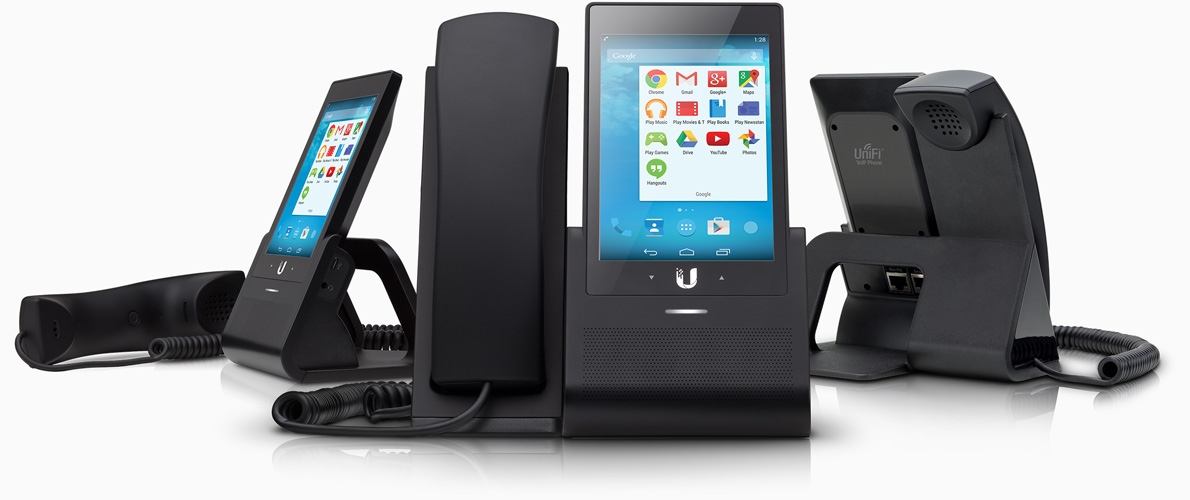 Scalable System
Ubiquiti's proprietary SDN software, the UniFi Controller, provides scalable system management of Android-based UniFi VoIP Phones, including extension management, mass firmware upgrades, and mass configuration provisioning.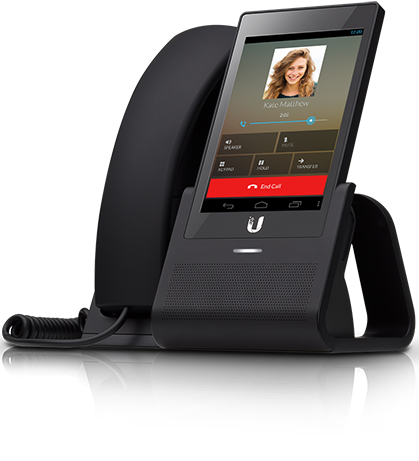 Powered by Android
The UniFi VoIP Phone is powered by the Android operating system. Access media content, browse the web, and visit the Google Play.store to download and install your favorite apps.